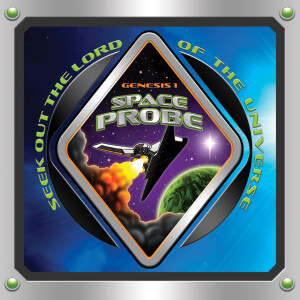 Space Probe 2018
Join the crew for an exiting fun-filled mission as we seek out the Lord of the Universe.
Monday, June 18 to Friday, June 22, 2018 (8:45 AM to Noon)
For students finishing Kindergarten through 6th Grade.
Family Night on Friday
Please complete the following registration form for each child.