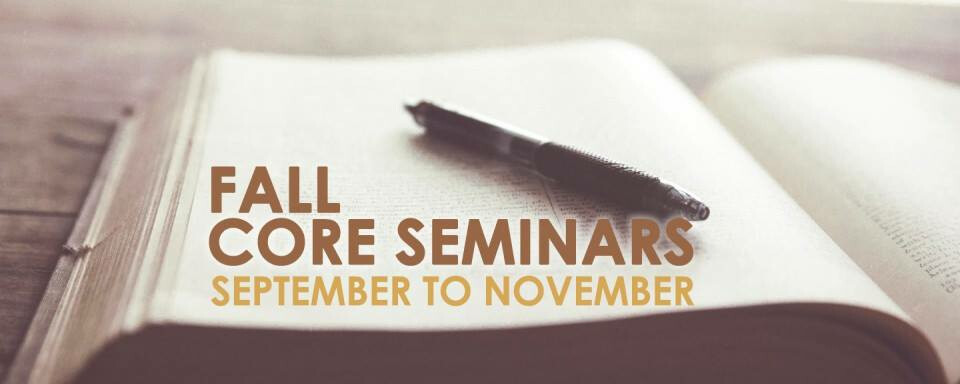 Sunday, September 01, 2019, 12:00 AM - Sunday, November 24, 2019, 12:00 AM
Join us for one of our Core Seminars on Sunday mornings beginning September 1st. Each of these seminars will run for 13 weeks (September to November 2019).
Marriage
The 1689 Confession of Faith
Introduction to Grace
To assist us in assigning rooms best suited to accommodate class size, please be sure to sign up (in the Resource Room) or contact the church office by phone or email (239-772-1400 / ).