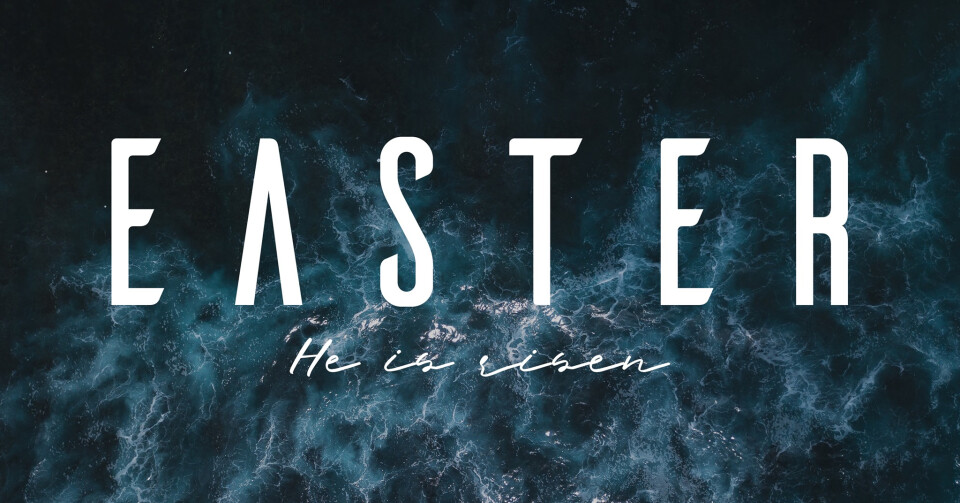 Sunday, April 12, 2020, 9:00 AM - 10:00 AM
This Easter Sunday, April 12, 2020 at 9:00 AM, we again plan to have a worship service on the parking lot of our facilities. We will assemble in our parking lot, remaining in our vehicles. For those of you able to join, please park facing the church building, leaving one parking space between each vehicle. (We will not have any restrooms available so please prepare for that and feel free to simply leave if you must).
This unusual and irregular gathering is being planned because of the unusual days of pandemic that continue on. We encourage anyone who is at risk (underlying medical conditions, sick, exposed to sick people recently, elderly, etc.) to stay home. Anyone who is hesitant to gather in this way should also stay home with no qualms of conscience.
We will be streaming our service on Facebook live from
If you have any questions or would like more information, call our church office at 239.772.1400
.