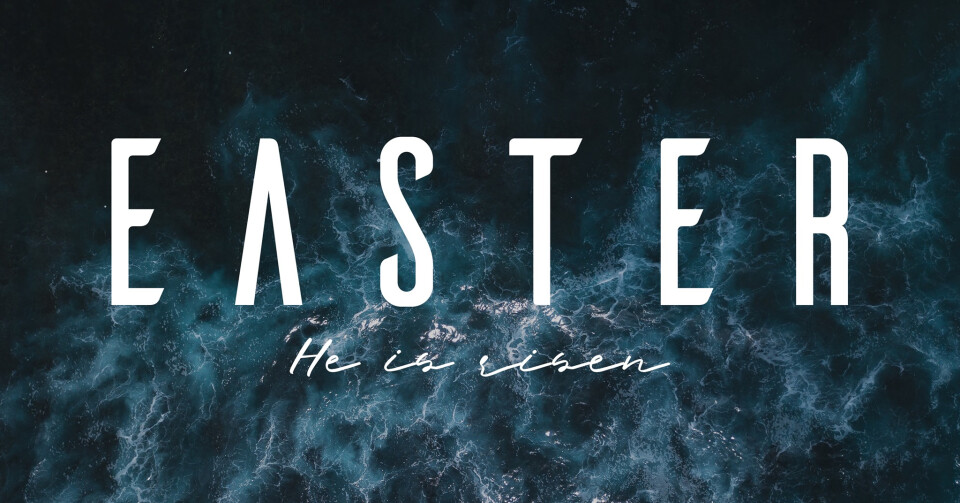 Sunday, April 12, 2020, 9:00 AM - 12:00 PM
Come worship with us Easter weekend!

We invite you to join us on Easter Sunday, April 12, 2020. Our morning worship will begin at 10AM but come early and join us for an informal, light breakfast starting at 9 AM.
Join us also Friday evening, April 10, 2020 for our Good Friday Service beginning at 7 PM.
Our church building is located at 1300 Ceitus Terrace, Cape Coral, FL 33991. You can see the building from Pine Island Road, located between the clay tennis courts.
We look forward to meeting you. If you have any questions or would like more information, call our church office at 239.772.1400.