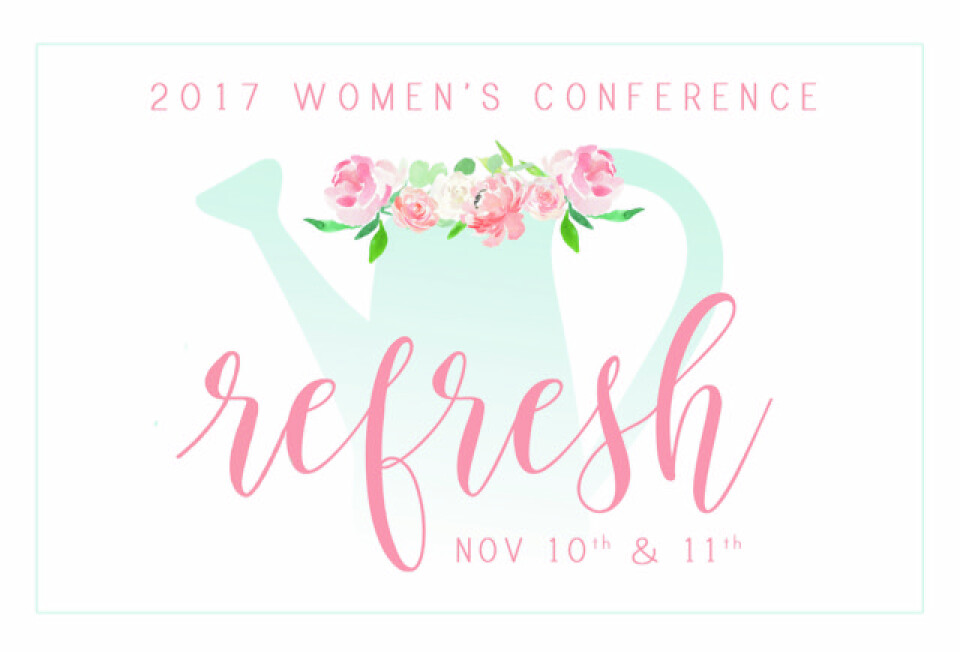 Friday, November 10, 2017, 4:30 PM - Saturday, November 11, 2017, 1:00 PM
Refresh Women's Conference will be held November 10 & 11 with keynote speakers David & Shona Murray. David is a professor at Puritan Reformed Theological Seminary in Grand Rapids, Michigan and the pastor of Grand Rapids Free Reformed Church. He is also a counselor, speaker and author. Shona is a homeschooling mother of five and a medical doctor. She worked as a family practitioner in Scotland until moving to the United States with her husband. David's most recent book, Reset: A Grace-Paced Life in a Burnout Culture and Shona's upcoming book, Refresh: A Grace-Paced Life in a World of Endless Demands will be the basis of the conference.
**Registration is closed**
Check in begins on Friday, November 10 at 4:30 pm
Welcome and Dinner are at 5:15 pm
The conference continues on Saturday, November 11 at 8:00 am
Breakfast and Lunch will be served.
**If you missed the online registration deadline and would like to still attend, call Hannah Ascol at the church office (239-772-1400). If any spots are available, they will be at an increased rate of $25.