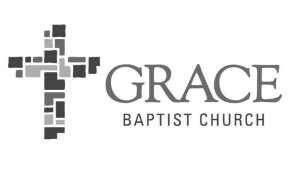 Please Pray for Pastor Tom.
While ministering to his church this morning, Pastor Tom Ascol of Grace Baptist Church in Cape Coral Florida suddenly fell to the ground and was unresponsive. He was taken to the hospital where he now, having stable vitals, is in and out of responsiveness. We request your earnest prayers for Pastor Tom, his family, and Grace Baptist Church. We are all worshiping our good and sovereign God just as pastor Tom taught us. We are putting our hope in the Lord Jesus Christ whose gospel is the only way of salvation. Thank you for praying with us.
We intend to post updates as they become available.
In Christ,
The Elders of Grace Baptist Church
A follow up update on Pastor Tom Ascol: (10:30 PM Dec 8th)
Over the past few hours, as his church, family, and other congregations have prayed, Pastor Tom has become much more coherent and responsive. While he has little mobility He is speaking clearly, smiling, and talking of the goodness of God. He could hear our singing, prayers and words throughout the day when unresponsive. As I held his hand and told him how much I loved him, I added with a smile, "Whenever you do die, I'm going to use it to publish the gospel of Jesus far and wide." He smiled and whispered, "You better... tell them, it's all of grace."
Please continue praying for Pastor Tom, his family, and Grace Baptist Church. We thank you.
In behalf of the elders of Grace Baptist Church,
Pastor Jared